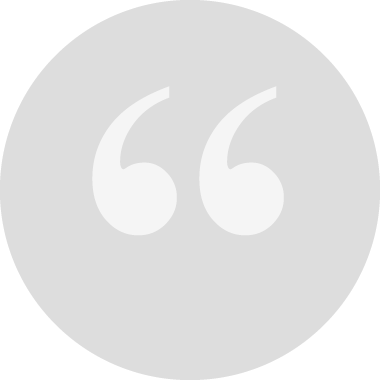 Discovering and Taking 100% Natural Wild Honey is the best Health related Decision that i have made! Within a short period of 1 year my quarterly medical checkup has improved by leaps and bounce from 23 red markings down to 3 red markings (View First Medical Report, View Latest Medical Report)
-Richard Teo
 Founder
 Natural Wild Honey Pte Ltd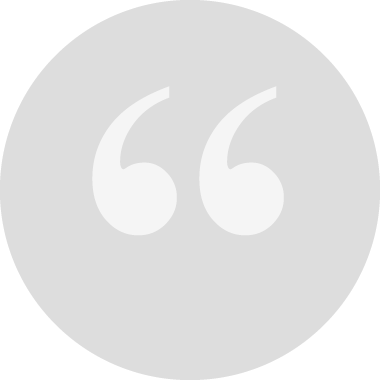 A great big thank you to the Natural Wild Honey Pte Ltd family for your continued commitment Natural Wild Honey. I was sharing my weight loss experiences through your Genuine 100% Natural Wild Honey with a friend today of how i loss 4 KG within a month!   Below attached are my progress report over the weeks....Thank you again!
-Loke Zhi Ming , Ang Mo Kio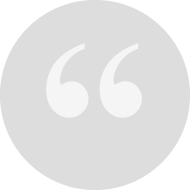 Just had to tell you I bought a bottle of your Genuine 100% Natural Wild Honey  3 days ago and immediately began applying it to a sore on my head that has not healed in 6 months! This, despite daily washing, applications of Neosporin, and various other herbal healing compounds. After the first application of your honey, the sore stopped weeping and began to fill in. Three days later, it is close to fully healed. Amazing!
- Terry Tan, Changi Garden